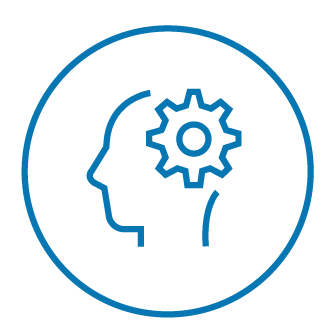 Skills Based Volunteering
Tap the expertise of volunteers who have signed up for skills-based volunteering.
PROJECT BASED
INDIVIDUALS OR GROUPS
FREE
Register with a project in mind that calls for a conversation of varying lengths — either on the phone or in person. These skills-based volunteers have registered with a small financial donation, but most are interested in the impact their conversation will have on an organization.